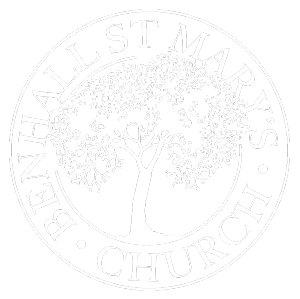 We would like to introduce you to key members of our team here in our Church community. They all have roles to play when it comes to making not only our week to week services happen, but also so many of our fundraising events, courses and activities.
RECTOR
Rev. Rachel Cornish
01728 768136
rev.rachelcornish@gmail.com
Please contact Rachel if you would like information regarding services for special life events.
Church Warden
Peter Sampson
01728 602320
Peter is in charge of the day to day running of the church.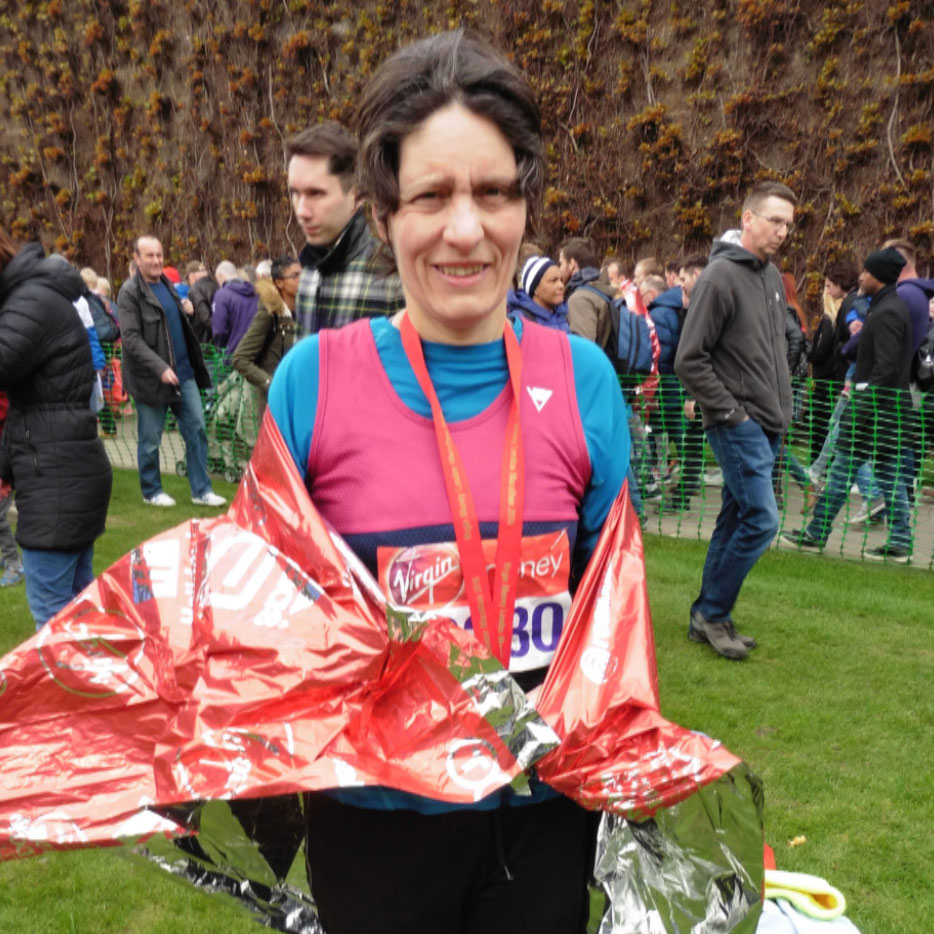 Church Warden and Benefice Admin
Ann Boulter
01728 831485
As well as being a church warden, Ann is Benefice administrator and editor of Ebb and Flow, our Benefice magazine.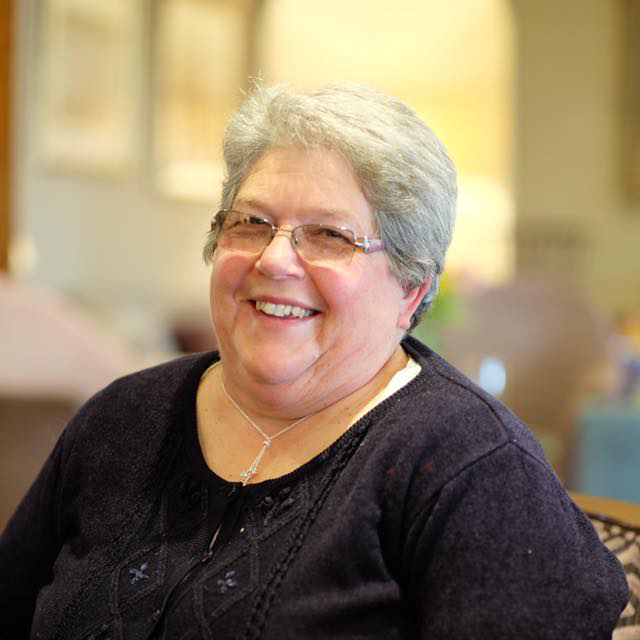 PCC Secretary
June Sampson
01728 602320
June organises fundraisers for the church including the Christmas Bazaar, Daffodil Show and teas.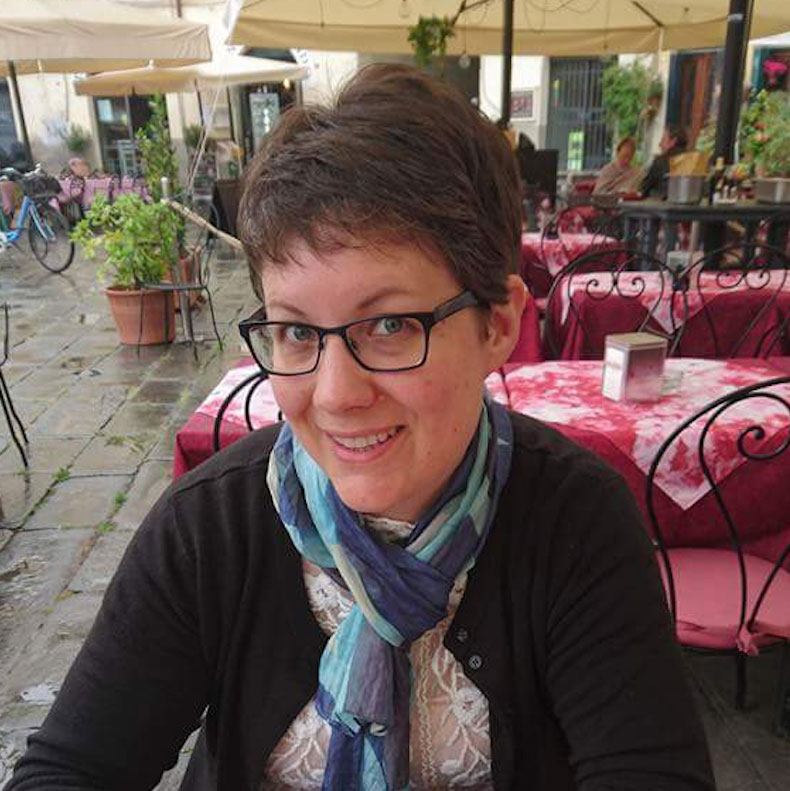 Music & Choir
Hannah Pemberton
Hannah is leader of the Church choir and coordinates rehearsals and music related activities across the Benefice.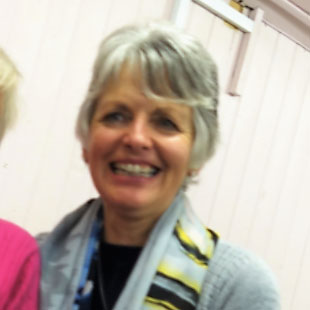 Messy Church and Open the Book
Carolyn Glennon
01728 605761
Find out more about Messy Church.
Find out more about Open the Book.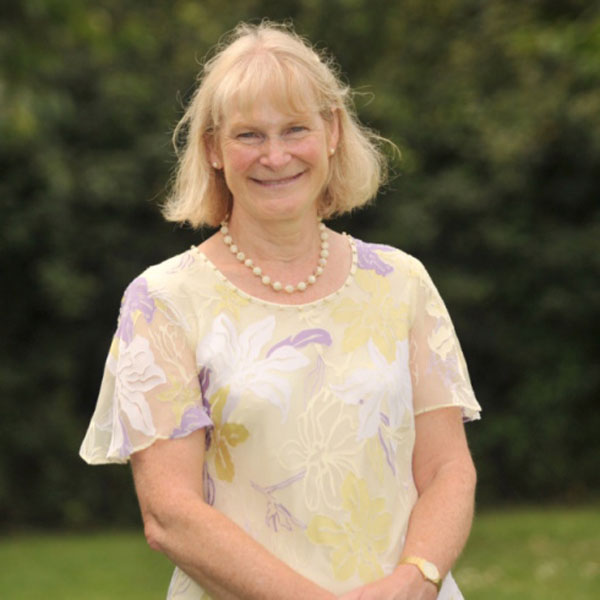 Chair of PCC and Advertising Editor of the Benefice Magazine
Elaine Hawes
01728 604986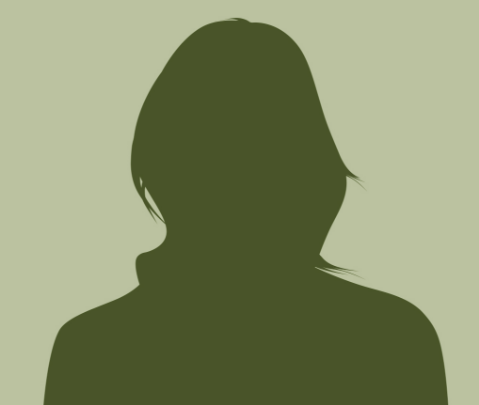 Parish CLERK
Melanie Thurston
01728 688849

RECTOR
Reverend Rachel Cornish: 01728 768136 reverend@benhallstmarys.co.uk
BENEFICE ADMINISTRATOR
Mrs Ann Boulter: 01728 831485
CHURCH WARDENS
Mrs Ann Boulter: 01728 831485
Mr Peter Sampson: 01728 602320
St Mary's Church is part of the Alde River Benefice and can be found on:
Dead Mans Lane, Benhall, Suffolk IP17 1JL